Sanwa SGS-01C Gyro System for Cars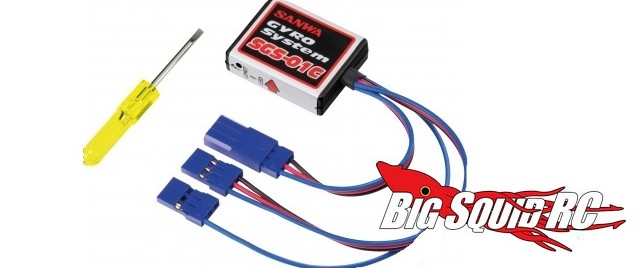 Electronic Stability Control Systems are all the rage now days. The Horizon/Spektrum AVC system is taking off here in the states, it has proven to be an invaluable tuning tool when driving on slick surfaces.
Overseas, the Sanwa SGS-01C system has been available for a few months, but has now been picked up for distribution by LRP in Europe. The Sanwa unit was originally designed for the drifting crowd, but now that stability control has become more mainstream for off-road vehicles, it is being marketed for all surface vehicles. The Sanwa unit makes use of an internal gyro to automatically counter steer when the rear of the car breaks loose, thus keeping the car from spinning out. The SGS-01C is adjustable, and even offers an "Active Range" adjustment when used with select Sanwa/Airtronics controllers. For more details hit up This link over on the European LRP website.
Click Here for more LRP news on BigSquidRC.