Schumacher Cougar SV Dirt Spec Conversion Kit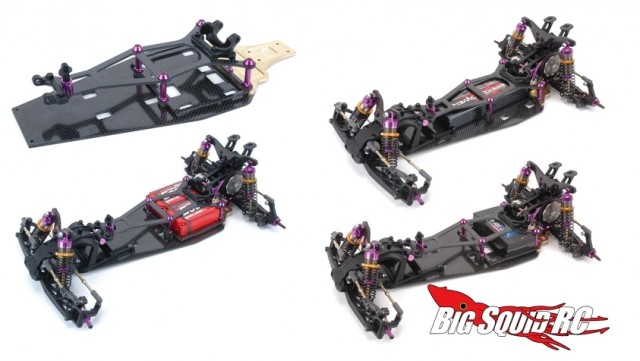 If you're got a Schumacher Cougar SV and want to really up the performance on dirt, check out the SV Dirt Spec Conversion Kit from Schumacher. This new kit moves more weight to rear of the car by lengthening the chassis and adding a brass plate under the gear box. The kit is also setup to accept a variety of different battery packs (saddle, stick, and short stick). These changes aid forward traction on low to medium grip surfaces.
Be sure to head over to Schumacher for more info!