Schumacher Mi5 Touring Car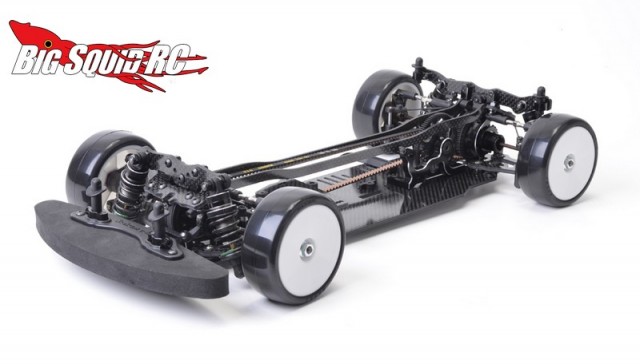 Schumacher has been teasing their new uber touring car since Nuremburg, but today they have released full information on the Mi5. One glance at the pictures tell much of the story, it's radically new and trick from front to rear.
Perhaps the most startling new feature is its carbon fiber plate a-arms. Some of the other new stuff includes an ultra long top deck, pivot ball system for a-arm mounting, uber steering rack, and optional mid-motor mounting. The new Schumacher Mi5 comes as either a Pro Kit (part number #K137) or assembled (part number #K138). We have not received pricing information, but we are told the Mi5 is due out next month.
Looking for more Schumacher news? Hit up THIS link right here on BigSquidRC.