Second Demo give away winners!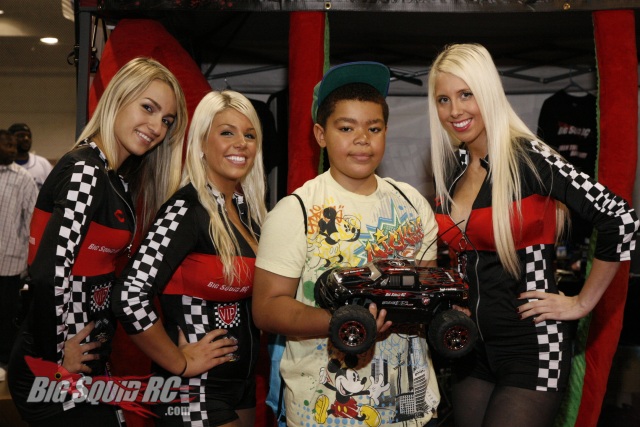 And a second winner walks away with a brand new vehicle. This time a HPI Racing Savage Flux XS went home with Kyle. Many thanks to HPI Racing for giving us two vehicles to give away today!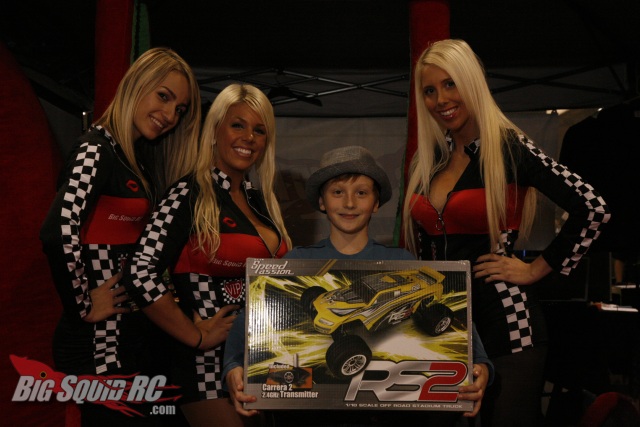 What's this? A third winner today? You bet. We had so many people and were getting so much attention at the demo that the great guys at Speed Passion ran a brand new RS2 stadium truck over to our booth and told us to give it away! Things like that happen around here, so you gotta be here, you never know.
Our next demos will take place on Sunday at 11:00 and 3:00, we have even more trucks to give away, so get here.