Serpent 977 Viper 8th Scale 4wd Nitro On Road Car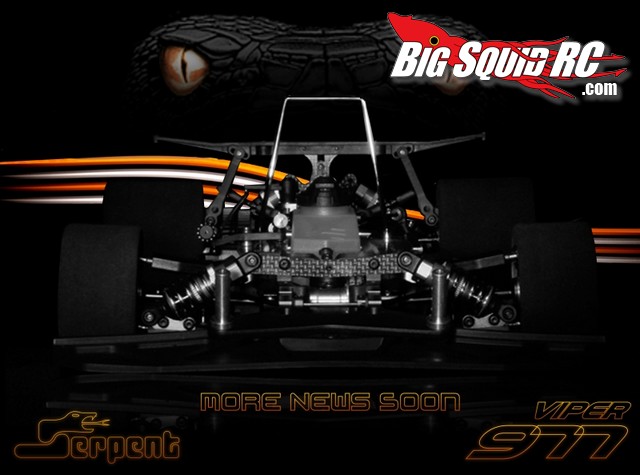 The guys over at Serpent have been teasing their new 977 Viper for a while now, but they have just released 2 pictures and some basic info on what is sure to be one of the trickest 8th scale on-road cars to ever hit the market.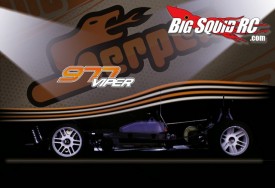 First off, the new 977 Viper uses approximately 80% all new parts, thus ensuring it isn't just an updated 966 model. Parts held over from the older design were those that are proven rock solid- the Centax TrueMotion clutch, the 2-speed gearbox, the wheel/axle-sets, the driveshafts and the bumper. The new 977 Viper will be available in February 2013, and judging from the pictures it looks every bit as uber-high-tech as we've come to expect from Serpent. More information to come on this one, until then, check out the official Serpent Website.
Looking for more Serpent news on BigSquidRC? THIS is the link you want.