Serpent Booth from Nuremberg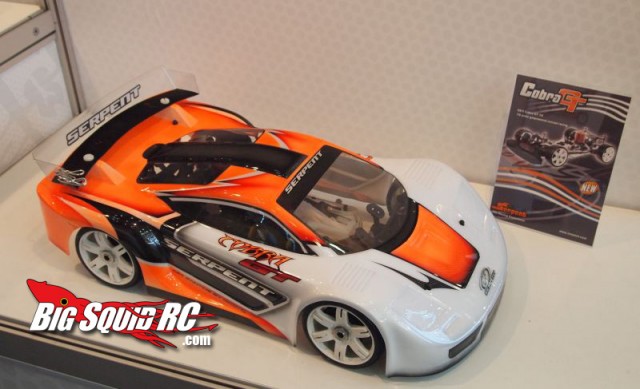 Another super high-end rc company is Serpent. These guys always have vehicles that make you say wow. Their booth at the Nuremberg Toy Fair had some great new vehicles. The Serpent Cobra GT body is just awesome, their F1 stuff is pretty cool, and those buggies and truggies look ready for action. Enjoy the pics!
Don't forget to click past the break to see the other serpent pics!
Check all of our coverage by hitting this Nuremberg Toy Fair Link .