Serpent NATRIX 748 200mm 1/10th Nitro Touring Car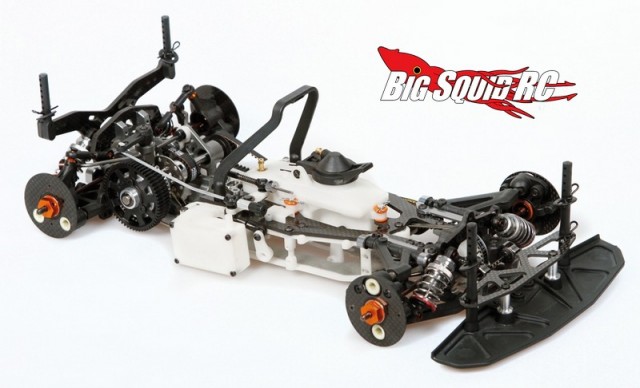 Yesterday Serpent announced the 747-e, a 10th scale nitro converted to electric. Today Serpent has dropped their new 200mm nitro touring car, the Natrix 748. If you are really serious about nitro touring car racing, or simply want a very high end nitro burning on-road car, or just want to go really fast on-road, the new Natrix 748 should be of interest to you.
* Lighter and smoother diffs
* Smoother braking action
* New lower sitting fuel tank
* New chassis with engine placed more towards rear
The 748 has a part number of #804007, a release date of late May, and you can hit up This Link to check out the official Serpent website.
Click Right Here to get your weekend kicked off with a BSRC TGIF Mystery Link.