Sew Crazy RC Car Totes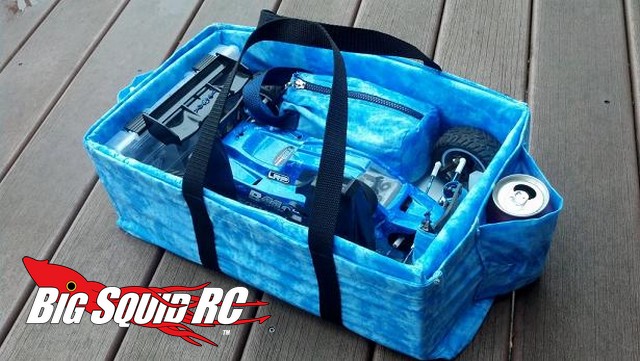 The crew over at Sew Crazy RC have a new Car Tote to make your life easier when packing all your gear to your favorite bash spot. The Sew Crazy RC Car Totes come custom sized for your vehicle and are made out of marine grade vinyl that is tough, water resistant, and easy to clean. The car totes also come in a wide variety of colors, allowing you to match the car tote to your vehicle.
Sew Crazy RC is running a special sale on their car totes right now, click This Link to head over to their website and find out what it is.
Happy Friday everyone, HERE is a TGIF Mystery Link for all you hobby shop employees working your tails off behind the counter this weekend. We salute you!