Skullcandy Joins JQ Products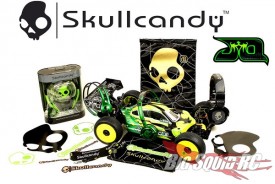 The peeps over at JQ Products have gained the titled sponsor for their 2012 season by reaching an agreement with Skullcandy. Know for their mainstream headphones and other audio equipment, Skullcandy and JQ both share similar roots of small time start-ups. Skullcandy is the #2 reseller of headphones in the U.S. behind Sony, which is a pretty big deal that they are moving over to help out RC! I've said it before…RC is blowing up in a big way!
Head over to JQ Products to see the full release.