Sneak Peak – Pro-Line Desert Raid Short Course Body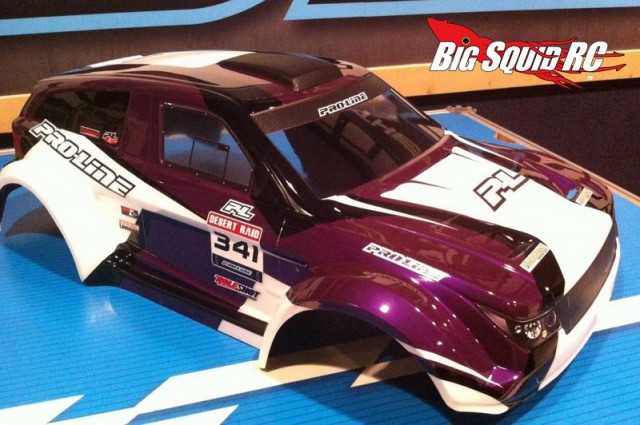 We have several staffers that are just plain burnt out on the whole short course truck look. For people like them, Pro-Line has just released pictures of their upcoming Desert Raid short course body. The upcoming Desert Raid will allow you to really change up the look of your SCT.
More details will be coming soon on the Desert Raid, until then you can hit up This Link to head over to the official Pro-Line website.
Click Right Here for another TGIF mystery link.