Sneak Peak – PROTOform Formula 1 Bodies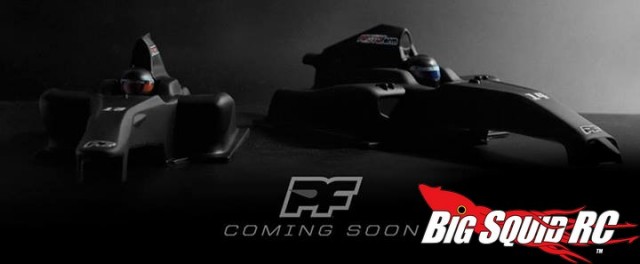 PROTOform has long been known for making some of the best bodies available for on-road cars, now they are teasing some new F1 bodies. If these are anything like their other products, they are sure to be the best available in both looks and performance. Unfortunately all we get for now is a teaser picture, but expect full details soon!
Click Right Here to check out the official PROTOform website, or Click Here for the first TGIF Mystery Link of the day.