Sneak Peek – STRC Axial Yeti Aluminum Option Parts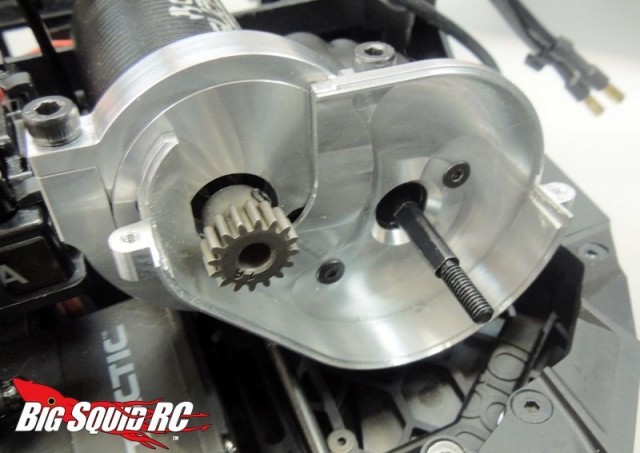 Now that you've got that Axial Yeti in your rc garage it is time to start hopping it up. The crew over at ST Racing Concepts is ready to help you with that task. They've got a bunch of aluminum upgrade parts on the way that will make your Yeti look better and bash harder. Take a look at the gallery below to see some of the trick aluminum goodness that is on the way.
* Heavy duty front shock tower
* Motor plate with stone guard
* Rear Sway Bar Mount
* Steering bellcrank set
* Heavy duty 4-line suspension mounts
* Front skid plate with hinge-pin mount
These parts should be available in about a week and you can hit up This Link to check out more Axial Yeti goodies over on the official STRC website.
Click Here to read more STRC news on BSRC.