Sneak Preview – STRC Durango Hop-up Parts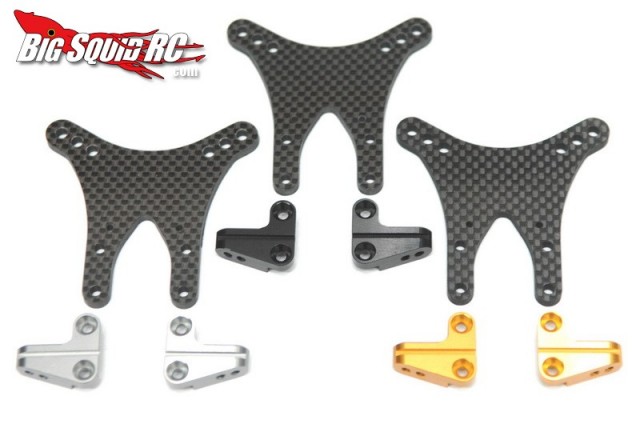 Team Durango has done nothing but grow since they hit the market. Racers have latched on to them for their track properties, bashers have taken them up because they drive so well, and the aftermarket companies have followed suit with their support.
We just received a few "sneak preview" pictures of the brand new hop-up parts for Team Durango vehicles from ST Racing Concepts. From the looks of the pictures they've got numerous aluminum and carbon fiber goodies for all you Durango fans on the way. We've reviewed numerous STRC products and they have been some of the best in the business, we are really looking forward to seeing how their new Durango option parts turn out.
We haven't received any pricing or release date information but we'll pass it along as we receive it. Until then HERE is the link to the official STRC website to check out all their other fine products.
To read more STRC news right here on BigSquidRC THIS is the link you want.