So You Got a RC Vehicle For Xmas….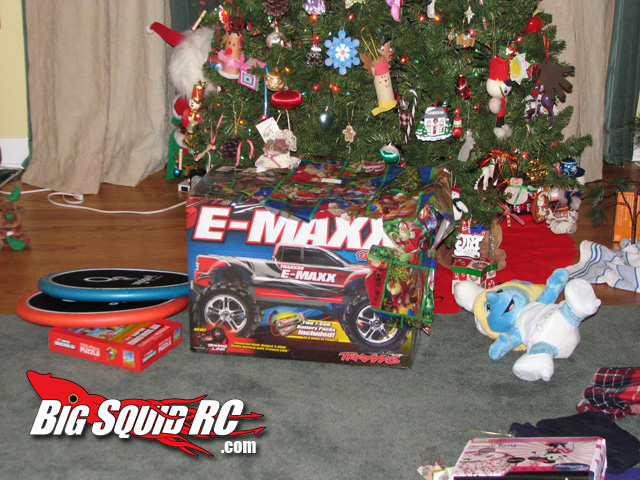 So you got a new RC Vehicle for Christmas, and you have a few questions.. Well you have come to the right place. While we might not always have the best answers, we always have answers. Have you seen our Ask Cubby column? Every week our resident smart guy picks emails we receive and answers them for the world to read. You can ask anything you want. Questions about batteries, radios, any scale vehicle, and any type! Did you get a new Traxxas or DuraTrax? Maybe a ARRMA or a ECX! Was it a shiny Venom? We are ready to help! Drop us an email and ask away.
Also, welcome to the wonderful hobby of RC! Merry Christmas!