Some Awesome RC pics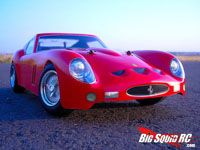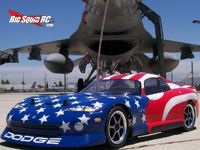 While normally we only post Fan Pictures for the Big Squid RC Contest here on the front page that have Big Squid RC stickers on them, these pictures from TitaniumXRC were just too beautiful not to post! I left them at a pretty hi-res also for people to check out.
Keep those awesome pictures coming! Hopefully TitaniumXRC will find some stickers for his next amazing shots!