Speed Passion Ananta Short Course Truck Bodies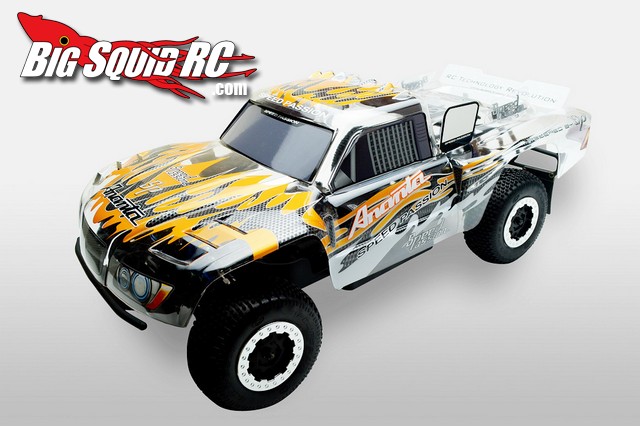 Speed Passion recently announced two new short course truck bodies. The name of the new body is the Ananta and it is available clear or half painted. The new Ananta body is made from high quality polycarbonate and comes with side number plates, side dams, and a rear wing for enhanced performance. The bodies are coverage in a protective over-spray film and come with window masks.
Part number for the clear Ananta body is #SP000207, with the half painted version being #SP000170. No word on pricing or a release date yet, but hit up the official Speed Passion Website for more information when it becomes available.
Click HERE to check out more Speed Passion news right here on BigSquidRC.