Speed Passion mobile app finally available on Android devices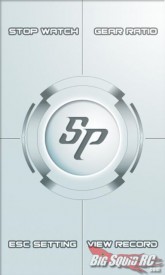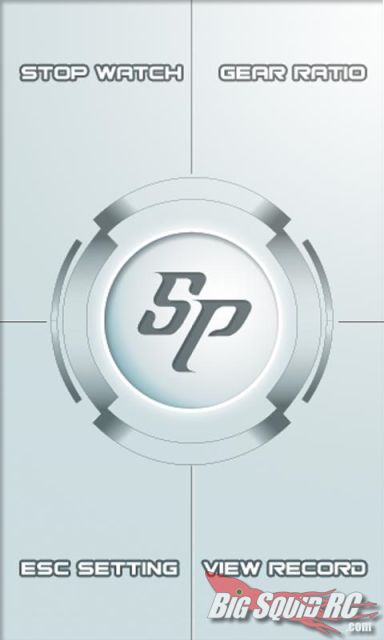 Speed Passion has finally released their popular R/C Car A1 app for Android mobile phones.  The iPhone version of the app, which was released some time ago has also received an update to fix some bugs and spelling issues.
Just to refresh your memory, this app provides you with all kinds of tools, such as a lap timer/stop watch, gear ratio and rollout calculator, complete setup sheets for different cars and tracks that allow you to record all kinds of vehicle variables, and also Social Media sharing that allows you to post your information to a special area of Speed Passion's web site or to your Facebook account.
This will also be the App that you use to setup their upcoming Reventon ESC via bluetooth.  The current versions of this app are available through both the Android Market and iTunes App Store for $2.99.  Check out the Speed Passion web site for all the details.