Speed Passion SP Mark-I 1/10th scale Formula 1 body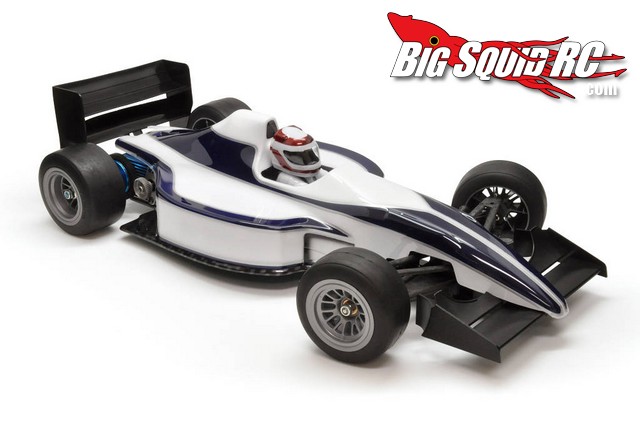 The 1:1 F1 teams start unveiling their new 2013 cars in just a few weeks, today Speed Passion has unveiled their new 10th scale F1 body, the SP Mark-1. The latest from Speed Passion is designed to fit on 10th scale F1 chassis's and gives you 2 different choices for the nose. Another smart feature is a fan mount molded directly over the motor area so when the racing heats up you can keep your motor cool. The body includes 2 nose options, a drivers helmet, double sided tape, and assembly instructions. For more on this body and all the other goodies from Speed Passion, hit up their Official Website.
TGIF, we've finally made it to Friday, time to get your bash on!