Spektrum DX9 9-Channel DSMX Transmitter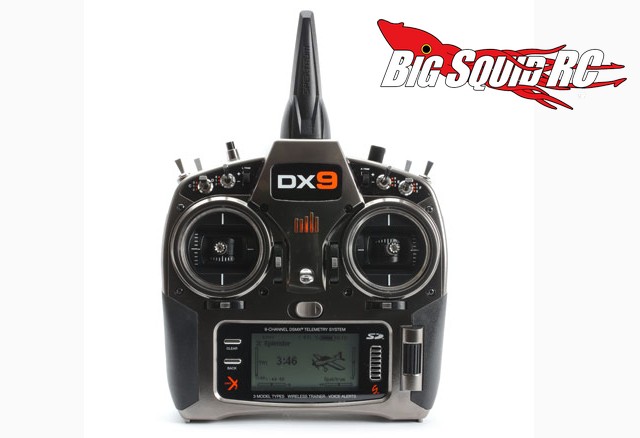 The crew over at Spektrum have a new transmitter for all your flying needs called the DX9. Just like its name implies, it has 9 channels and it comes with features such as voice alerts and a wireless trainer function. The DX9 also comes with a new feature from Spektrum called "forward programming", this allows the owner to program through the transmitter using its LCD screen and interface.
The part number for the Spektrum DX9 is #SPMR9900, it has a street price of $399, and you should expect to start seeing them in hobby shops in September. For more information simply click THIS LINK.
The weekend is almost here, enjoy a TGIF Mystery Link while prepping to bash this weekend.