SquidInk #2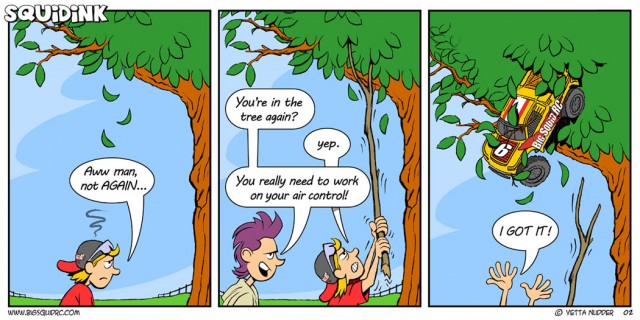 It's time for our second edition of SquidInk! File this one under 'If I had a dollar for every time…'. I'm actually not sure who's in the lead, Wrench or myself, but it's a big number. Imagine if we did more air than surface?
We had a good response of emails to the previous comic, so hopefully this one is as entertaining.
Enjoy!
Looking for previous comics? Click Here to see all of them to date.