ST Racing Concepts – Associated SC10 B4 T4 Hop Ups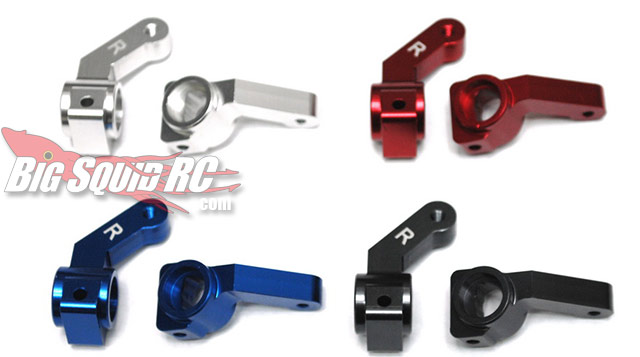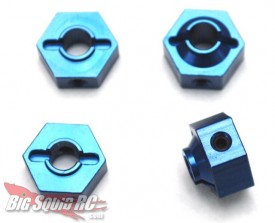 New from STRC are a few hop-ups for the Team Associated SC10RS, B4 and T4 vehicles. They have Aluminum Inboard Bearing Steering Knuckles as well as Aluminum Hex Adapters to work with the inboard knuckle setup. The are available in Blue, Gun Metal, Red and Silver. The Hex Adapters will run about $18 while the steering Knuckles go for about $22.
Curious about STRC products? You should check out our STRC Axial EXO Hop Ups Review.