ST Racing Concepts – HPI Blitz Hop Up Parts
Need some bling for your Blitz? ST Racing Concepts has a bunch of awesome looking hop-ups for the HPI Blitz! They have new front and rear aluminum skid plates as well as hex adapters. These things are CNC'd out of a solid block of aluminum so they can also take some bashing abuse! They are available in Orange, Gun Metal, Silver and Red anodizing.
Check out the STRC web site for more info.
Click through for a few more pictures.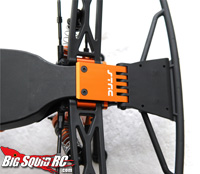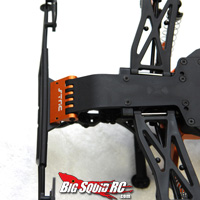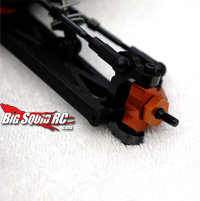 Good timing, since we have recently started using the Blitz a lot more around the office for testing.