ST Racing Concepts – Slash 4×4 LCG Behind the Scenes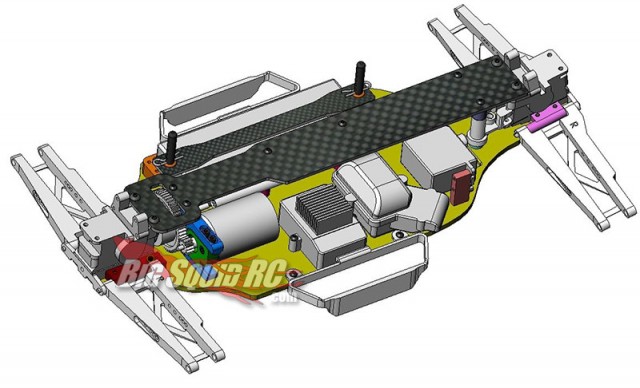 Recently we posted info about a possible new Traxxas Slash 4×4 LCG Chassis coming from STRC. Well it looks like we are going from Rumor Mill to reality as Steve from ST Racing Concepts is posting up a 'Behind the Scenes' look at the development of the chassis. It seems we are going to be treated to a multi-part series during the development. The first installment has been posted for you to check out.
It's a good read, and a rare glimpse into some industry insider stuff if you like that sort of thing.
Looking for other ST Racing Concepts News? Hit the link.