ST Racing Concepts Slash 4×4 to GT-8 Conversion kit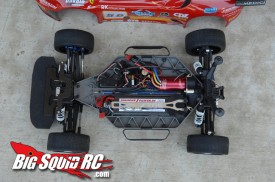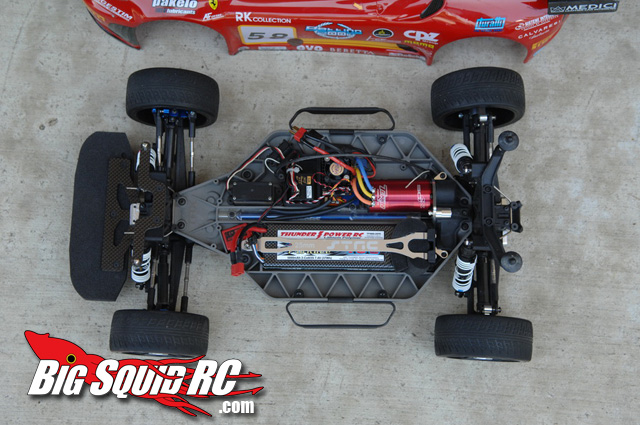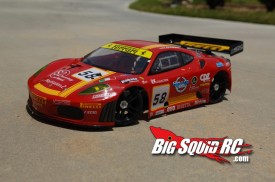 Has your Slash 4×4 been sitting on a shelf? Maybe it's just not getting the attention it deserves? Well ST Racing Concepts has a new chassis mod kit to spark some life into your SC truck! They have just announced the Traxxas Slash 4×4 to GT-8 Rally Cross Conversion kit. The kit allows you to keep the standard Slash ground clearance making it a good height for rally action, and at the same time give a whole new look/feel into your Slash. Hopefully there will be more details soon, for now enjoy the pictures.
Visit the STRC web site where there will be more details. soon.