ST Racing Concepts – Slash to E-Buggy Conversion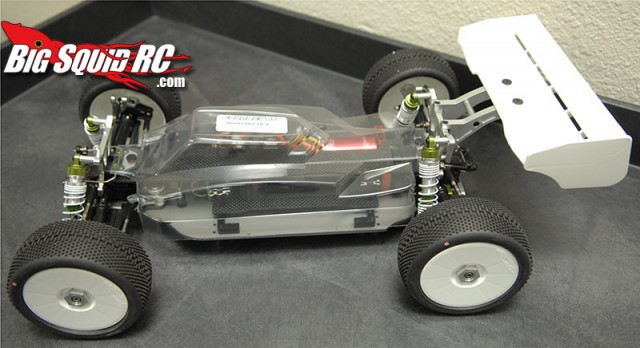 We teased this a while back, but now it's official. Check out the ST Racing Concepts Slash 4×4 1/8th E-Buggy Conversion kit. Some people call a conversion like this the backslash, but STRC is going with E-Buggy. It's been a year since their 4×4 LCG Conversion kit, and this conversion is looking just as cool!
Advantages of this conversion are that it's light weight. Almost 3lbs lighter than most 8th scale buggies, meaning you can use your 2S Lipo, and 550 motor setup and still have a blast. It's available in blue, red, silver and black. You'll need to supply the body, tires, wing, and 17mm hex adapters along with some other stuff, but this kit will get you started.
The part number is ST6808(B/BK/S), and has a MSRP of $69.
For more information hit up This Link.
Click Here for more STRC news on BigSquidRC.
And the Friday Mystery Link, kicking it old school from '05. It seemed like a good idea…