Star Plug RC Connector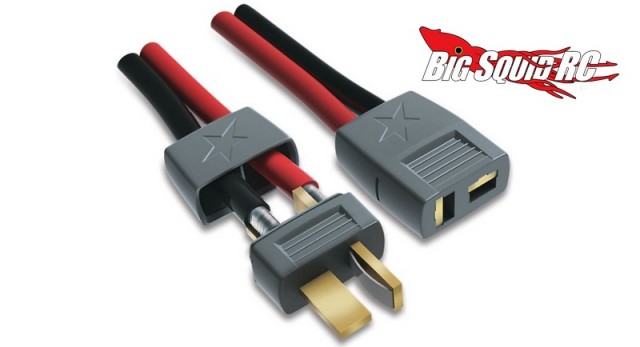 The people over at Hobbico are looking to raise the bar on rc connectors with their new Star Plug. The Star Plug has a slew of nifty features and is compatible with Deans connectors.
* Caps on the rear to eliminate heat shrink tubing
* A stainless steel spring is used to keep connections tight
* Gold plated male terminals and nickel plated female
* Grip strips and tapered shape make them easy to pull apart
We have not received any pricing but the Star Plug is available with one male and one female #HCAM4001, a pair of males #HCAM4010, a pair of females #HCAM4020, or with four females #HCAM4021. Hit up This Link to head over to the official Star Plug website.
Click Here for more Hobbico news on BSRC.