STRC Slash LCG Winner!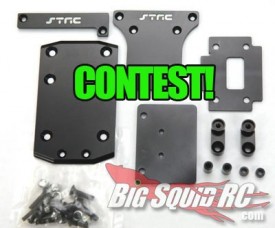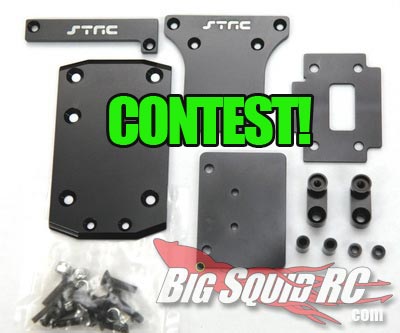 We have a winner for our ST Racing Concepts Traxxas Slash LCG Conversion Kit!
The random drawing winner of the STRC LCG Contest is Jonathan (roblesjon@)! Congrats Jonathan! An email is heading your way…
Thanks to everyone who entered!! If you didn't win this time .. don't worry.. we have another planned real soon, stay tuned!