Suburban AeroClub of Chicago Memorial Day Float Fly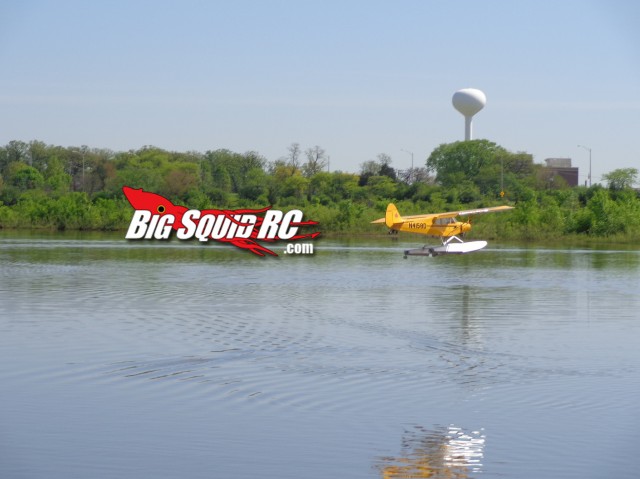 I attended the Suburban AeroClub of Chicago (aka SAC) Memorial Day Float Fly last weekend and checked out all the float plane fun going on. There were planes powered by electric, nitro, and gas and it was fun to watch them fly off the water and sometimes bounce and nose over on landings only to be rescued by boat when landings didn't go so well.
There were lots of neat planes (and a helicopter or two) and I can't wait to check out their other events, which can be found on the SAC website Right Here. Read More to see more galleries and video from the event!