SWORKz Booth Toy Fair 2013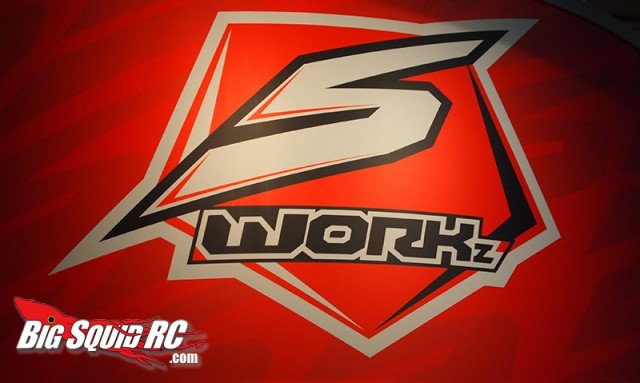 SWORKz isn't well known here in the states, however they are quite large over in Europe. SWORKz had all their latest products on display at the Toy Fair including their new 8th scale buggies and the new S104 EK1 10th scale 4wd buggy. Check out the gallery below to see more.
Click on THIS link to head over to the official SWORKz website, and click right HERE to view the rest of our Nuremberg Toy Fair coverage.