T-Bone Racing Front Bumper for Losi Ten SCTE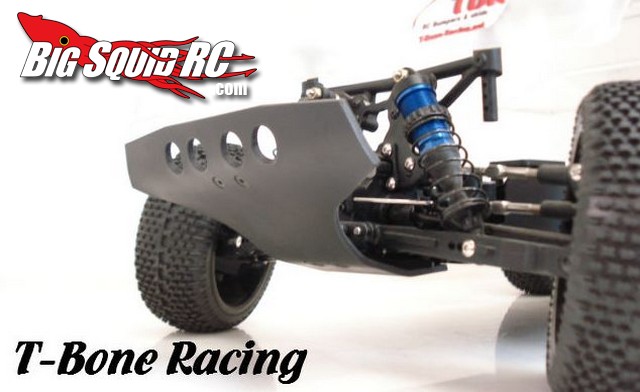 Do you like to slam and bash your Losi Ten SCTE? Yes, you do? So do we! Luckily for us the guys over at T-Bone Racing have come up with a new front bumper to help take those big hits. T-Bone Racing makes their bumpers out of nylon, which must be some pretty tough stuff as they have a lifetime warranty on them. Street price is around $20, and they are available right now. Hit up THIS link for complete information.
Have you read our Losi Ten SCTE Review? You can check it out right HERE.