T-Bone Racing Front Racer Bumper For Traxxas Rally Car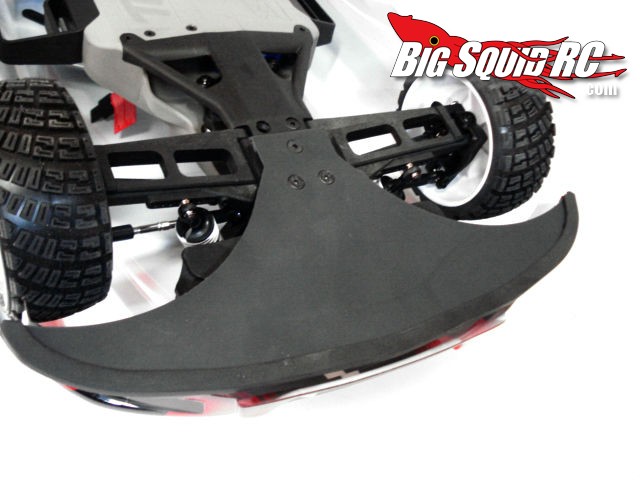 The Traxxas Rally Car is now out in full force, sliding, drifting, and jumping around local bash spots. The crew over at T-Bone Racing/TBR have created a new racer style front bumper for all you Traxxas Rally Car bash-a-holics. The new front bumper provides protection across the entire front of the car and is made from durable nylon with a rubber edging. The bumper comes with all the mounting screws you'll need in addition to TBR stickers and has a street price of $15. Hit up the TBR Website for complete details.
Looks like we made it guys, TGIF.