T-Bone Racing Rear Side Panels for Axial EXO Terra Buggy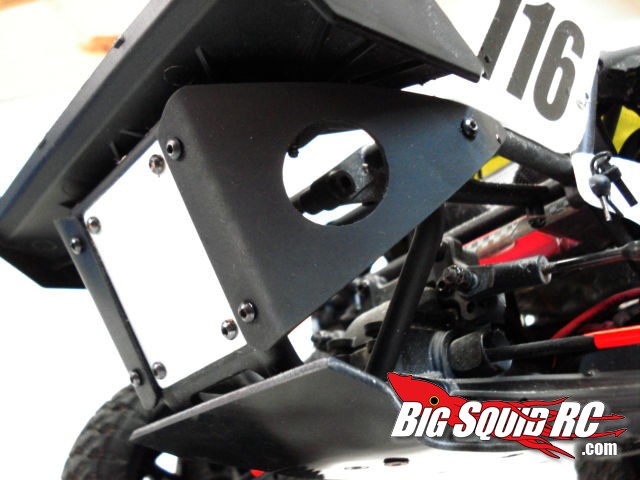 We've busted up a half dozen sets of the stock polycarbonate side panels on our Axial EXO Terra Buggies. The crew over at T-Bone Racing have announced a new product to fix that problem. TBR now has .06″ thick Delrin side panels that are a perfect replacement for the weak stock parts. Their new side panels come in black and have a street price of $10. Hit up the official TBR Website for more information.
Have you read our Axial EXO RTR review? If not, check it out HERE.