T.O.P. 6 Wheeler Conversion Kit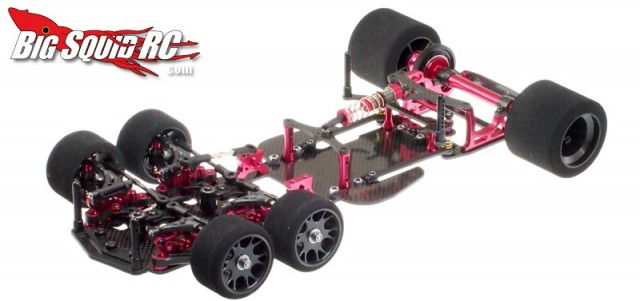 The Tyrrell P34 6 wheeled F1 machine is perhaps the most recognizable race car in history. Introduced in the 70's, the Tyrrell stood out from the crowd by its radical 6 wheeled design, and now T.O.P. (Tokyo Optional Parts) has released pictures of a new 6 wheeled kit for us rc'ers. There isn't a lot of information available yet, but it's said to be a conversion kit for one of their existing Rebel series TOP F1 cars. We'll pass more information along as we receive it.
Happy Friday everyone, time to check out another TGIF Mystery Link.