Tamiya F104 Pro Chassis Kit Video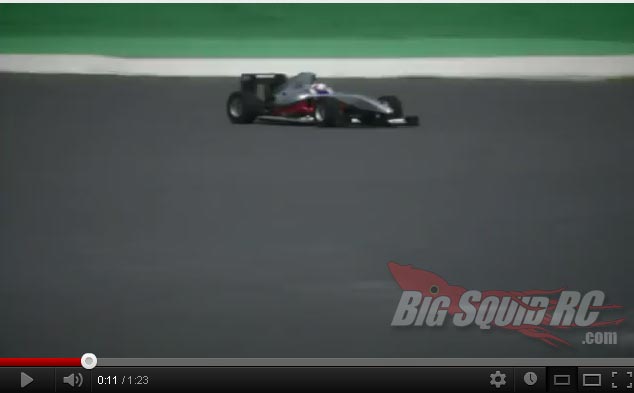 Tamiya has sent over a link to a video promoting their new F104 Version II Pro Chassis Kit. It's all in Japanese, but you'll get the basic idea of the features and see the car in action. Click through to see the embedded video.
Check for details on the Tamiya USA website.