Tamiya Subaru Impreza WRX Video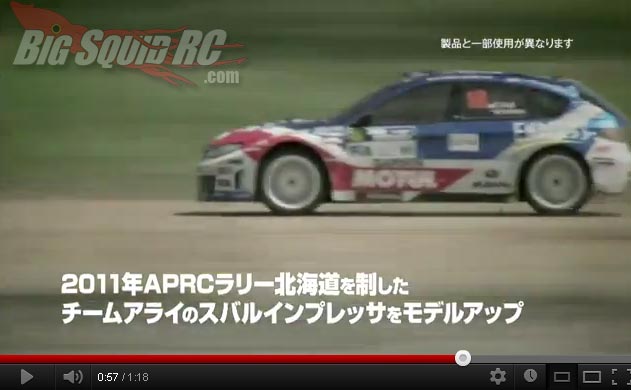 Another video from Tamiya, this time promoting their new Subaru Impreza WRX. Just like the previous one, it's in Japanese, but RC's are a common language right? This video has some action with the WRX bouncing a bit on the rough stuff, and nailing the turns on-road.
click through for the embedded video..
Head over to the Tamiya USA website for details.