Tamiya Wild Willy – 1:1 Scale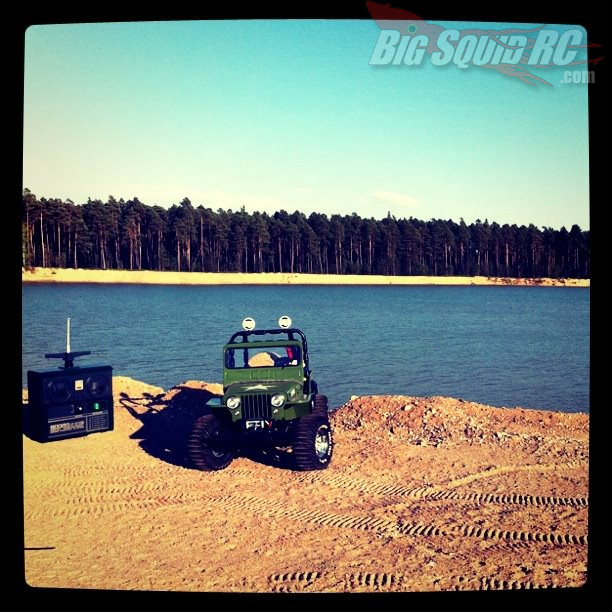 One of our readers spotted a link over on Jalopnik a few picture updates from the Bug Box guys creating a Tamiya 1:1 Scale Wild Willy! Full Scale versions of RC vehicles are always fun. It looks pretty cool, and the wheelies are wild for sure. Check out the pics. Thanks for the link Taylor.
Just noticed.. it was our good friends from HobbyMedia.it that sent the link to Jalopnik. Links for Everybody!