Team Associated RC10B44.1 Factory Team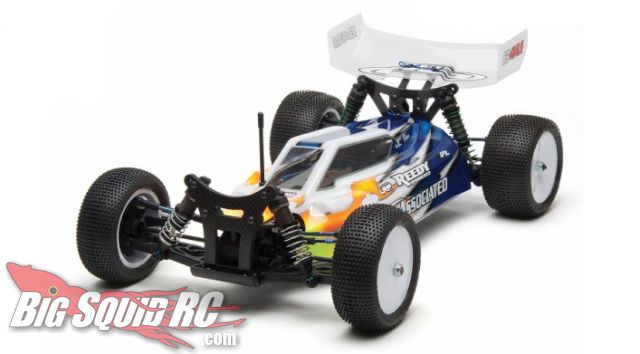 Team Associated has once again taken the time to revise one of their off-road performers.  The RC10B44.1 has been given an all new carbon-fiber chassis that has been designed with all the latest LiPo offerings in mind.  The new chassis provides more ground clearance for the rough stuff.  Also new is a revised front shock tower that's now made with 3.5mm carbon fiber, making it more tougher.  The B44.1 also includes the V2 Factory Team shocks with "bleed-through" caps and the V2 slipper clutch assembly.  And being a factory team ride, the B44.1 also includes all that pretty blue aluminum and titanium hardware that we all know and love.
Unfortunately there's no word on when it'll be hitting store shelves or how much it'll be going for.  Check out the Team Associated web site for more info.
Team Associated RC10B44.1 Factory Team Gallery