Team Azarashi Redseal Prototype Buggy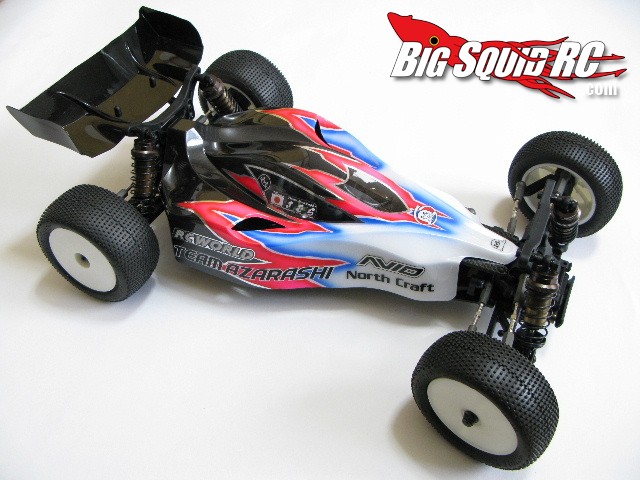 Team Azarashi have released a photo of their new prototype Redseal 10th scale 2wd off-road buggy. As we've seen over the last couple of years, 2wd buggies have remained strong at local tracks and a multitude of companies have been putting out new cars for the class. Overseas Azarashi is known for their lexan bodies and uber Grayseal 4wd buggy conversion, the Redseal should make an impressive addition to their product line-up.
As of this time there are no plans for the Redseal to come to the states, but you can check out all of Team Azarashi's trick products (in English) by hitting THIS link.
Have you read out latest transmitter shootout? You can check it out HERE.