Team C TR10 Touring Car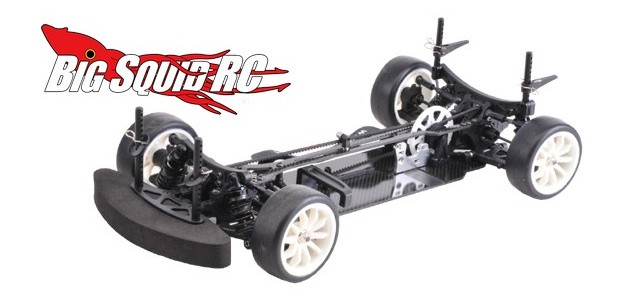 While ultra high end touring cars have their place, not everyone is looking to spend a small fortune. For you guys looking for an affordable touring car, Team C has announced their TR10. The Team C TR10 has several high-end features like a carbon fiber chassis, carbon fiber top deck, a floating servo, and aluminum motor mount and shock bodies, while keeping an affordable street price, around $250. The TR10 uses velcro instead of strapping tape to keep the battery in place, sports CV driveshafts, and we will post more information when it becomes available.
Thank Goodness It's Friday! Click Here for a Mystery Link.