Team Durango DEX210 Teaser!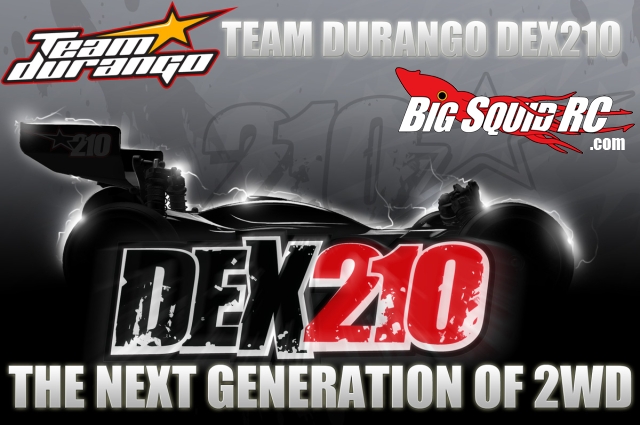 Team Durango is the latest company to jump on the teaser shot train as they have posted their first teaser pic of the new DEX210 2WD Electric Buggy (seen above). Not a whole lot is known about this bad boy just yet, however Team Durango promises it will change the 2WD buggy world forever.
Jump on over to Team Durango and get the latest!