Team Durango DNX408 in the Wild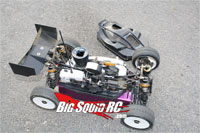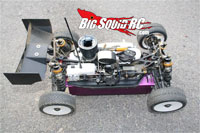 Team Durango just sent some pohoto's of the new DNX408 out in the wild while doing a little testing! There are a lot of people waiting for the release of this buggy. The fact that the DNX408 is out testing in the field means it's close to shipping.. better start saving those $$!
Drop by the official Team Durango site for more information.