Team Durango – Team Tech Tips Videos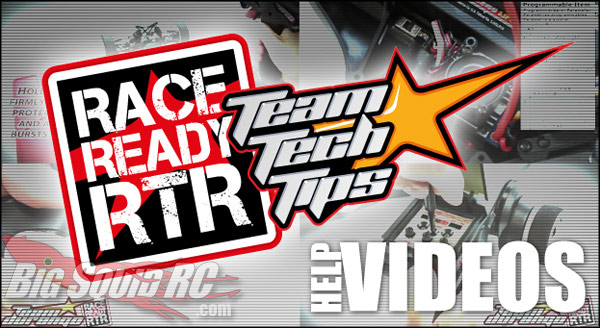 It looks like Team Durango is going all out to support their new RTR vehicles. They are working on a new Team Tech Tips webpage that will give setup tips, and general maintenance suggestions as well as videos! THIS LINK has a few videos that are already up! They are pretty interesting, and there is no voice over. So it's all about teaching by example.
We have posted a useful slipper tuning video after the break for you to check out.. so keep reading.

We just posted our review of the Team Durango DEX210 RTR you can read by clicking that link.