Team Grid RC Drop Down Mount for Futaba 4PL/4PLS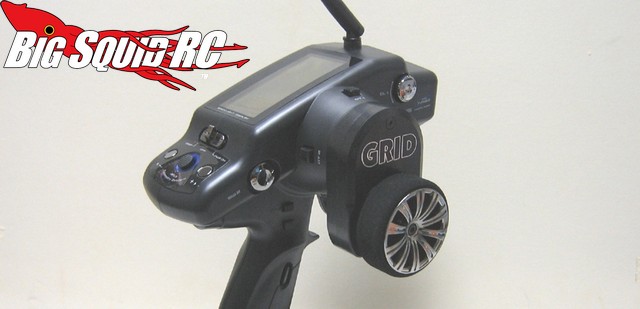 The Futaba 4PL/4PLS is an extremely popular radio among the basher crowd. With Team Grid RD's new mount you can now have a drop down wheel set-up on yours.
The Grid RC drop down mount is CNC machined and uses a unique mounting system so you don't have to tear your radio apart to install it, which in turn keeps your factory warranty intact. There is no word on pricing, but Grid RC has said a final production version should be available in a few weeks.
Click Here for more Grid RC news on BigSquidRC.