Team Orion VST2 Pro 550 4.0T Brushless Motor for Short Course Trucks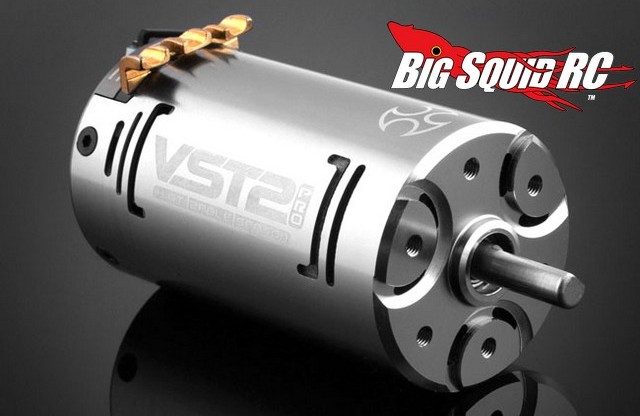 Team Orion has announced a new 550 sized VST2 4 Turn Brushless Motor for short course trucks. This 2 pole motor is rated at 5100kV and is stated to put out 950 watts of power. Efficiency is stated to be 92% and it comes with a 5mm output shaft. Dual sensor ports make for an easier install, while vents in the can help it to stay cool. Its part number is #ORI28296 and you can get complete details by Clicking Over to the official Team Orion website.
Thank Goodness It's Friday, you never know what you are going to get with one of our Mystery Links.