Teaser – New Touring Car Race Body from PROTOform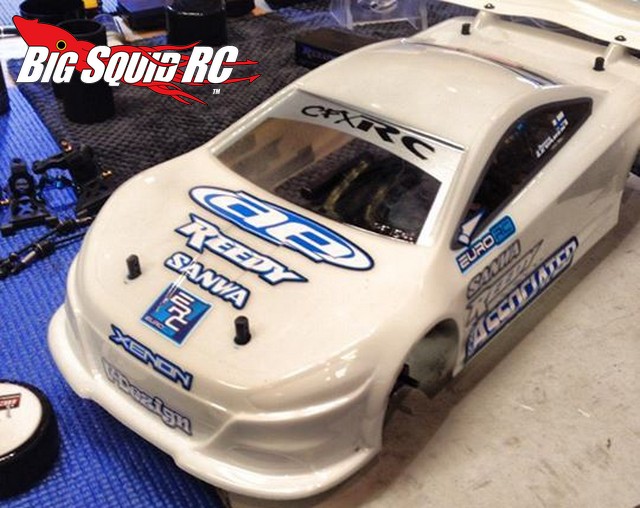 Speaking of a 10 Year Anniversary, the IIC is having theirs out in Vegas this weekend. As with most "big races", lots of new gear gets shown off. Of particular interest to touring car drivers is a new PROTOform body being raced by Juho Levanen. No details have been released, but if it's PROTOform its likely to be setting the pace up front. We'll post complete information when it becomes available, until then you can check out more PROTOform products over on their Official Website.
Thank Goodness It's Friday! Take a chance on a TGIF Mystery Link.