Teaser – Team SR Oils and Brushless Motors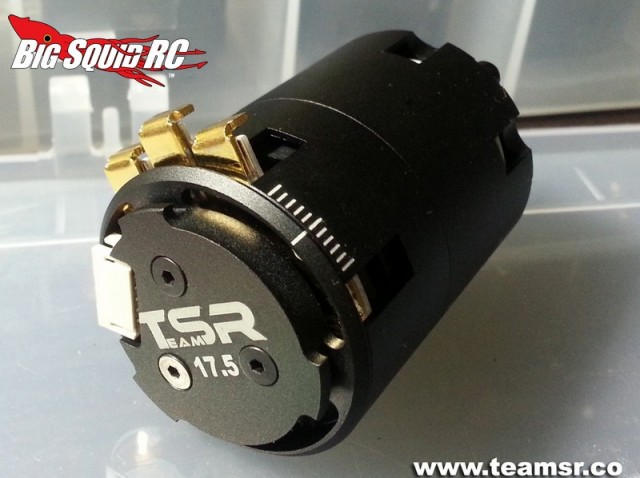 Our friends over at Team SR have let us know they have some new items on the way.
The Team SR crew have a full line-up of brushless motors coming soon. Their new motors will come in all popular winds, plus they will have gold plated solder tabs and the sensor mount is flush for those tight installs.
Also on the way is a full line of diff and shock oils. These will come in all the popular weights and the bottles feature a leak proof cap to keep your pit box from getting all gooey.
Full information on these new products are still a few weeks away, until then you can check out all of Team SR's products by hitting up their Official Website.
For more Team SR news all you have to do is click This Link.