Teaser – XRay XB4 2wd Off-Road Buggy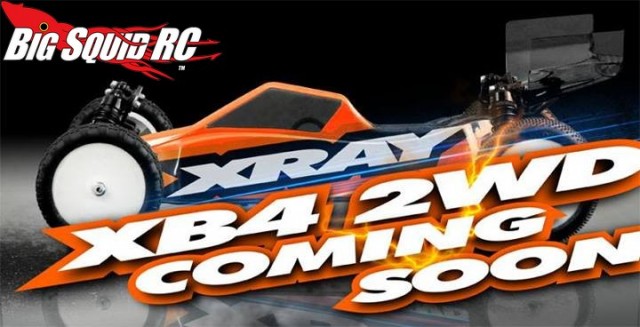 XRay has been expanding their product line-up lately, and it seems like every company out there is now selling a 2wd buggy, so the announcement of their new XB4 2wd comes as little surprise. XRay has only released a teaser picture, but if the new XB4 2wd is like everything else in their line-up it is sure to be made of the highest quality materials with solid engineering. We will post more information about the XB4 2wd when it becomes available, until then you can hit This Link to check out the official XRay website.
Click Here for more XRay news on BigSquidRC.