Thank You Hobby Shops!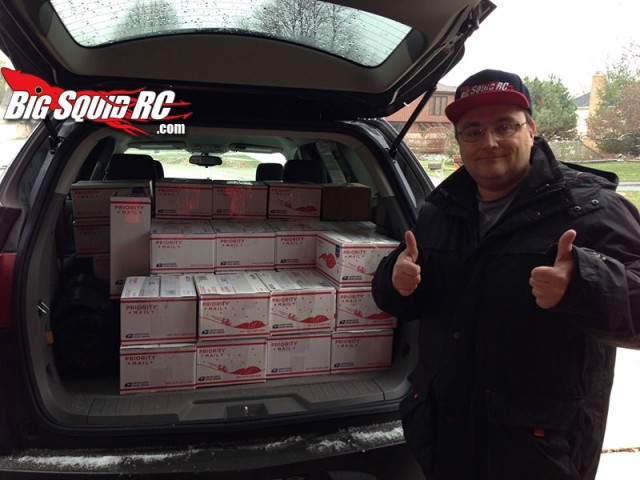 As Cubby mentioned this morning, our second issue has shipped! We can't thank the hobby shops for all their support! The list is growing every day, and it's actually a little overwhelming. As you can see, next month we are going to need a van to get to the post office!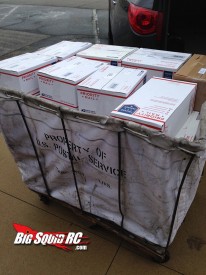 After a few trips into the post office with a dolly full of boxes, the guy behind the counter offered up their cart! This saved a ton of time, but the look on his face when we walked back in was like 'uh-oh'. LOL
Expect them to hit shops Tuesday/Wednesday depending where you are at in the country compared to Chicago. Australia, Japan, Europe and Canada may take a little longer.
Click Right Here to see what shops are carrying the new monthly. If you are a hobby shop owner, click that link to see what information you need to send over. The list isn't complete, but we are doing our best to keep up with the additions, so if you have sent us your information in the last week, and your shop isn't up there yet, hang tight.
Thanks again to all the hobby shops for their support!
Show them a little love and stop in this week!