Thanks Jeff!!!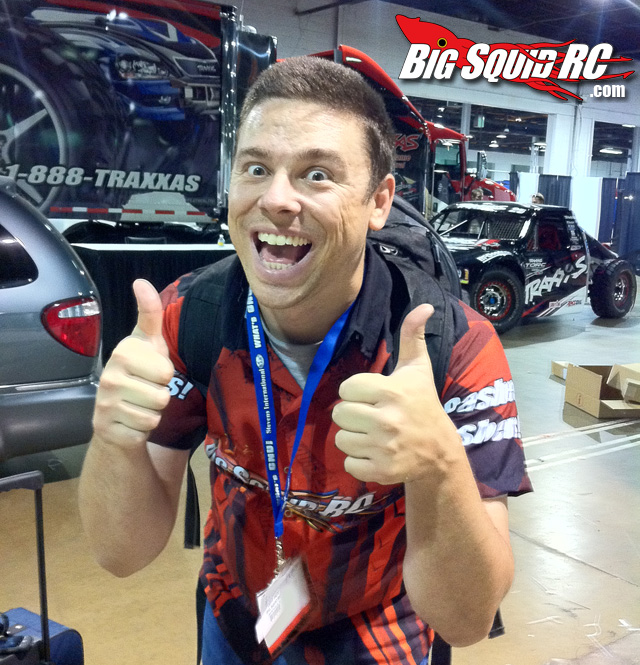 'Jeff Hoy Does His MicroMan' by Brian
It was one year ago today that Jeff posted his first post on Big Squid RC! He's been kicking a$$ the entire time with posts and tons of behind the scenes work! We really appreciate all the work he does around here, so much that we sent him away this weekend! 🙂
Just wanted to say thanks for the awesome year Jeff, and here's to a ton more!