The Cliche RC Action Chase Video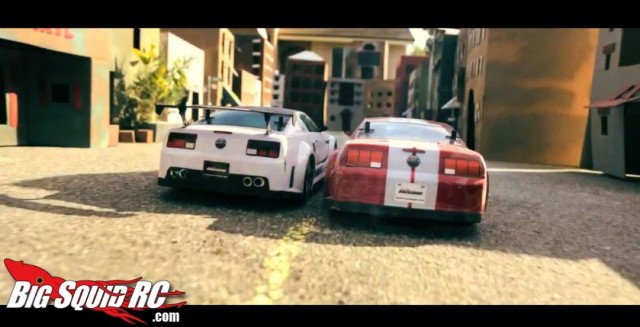 If you haven't caught the awesome rc video going around called "The Cliche RC Action Chase" you should really check it out. It was very well done, and much better than a few we have seen lately. We have been wanting to do one of these ourselves for a while, but just haven't had the time. Which reminds me, we are still looking for a 'video editor' to add to the team! If you have some amazing video skills, drop me an email!
Ok, enough blab.. check out the video!
Oh yea.. it's Friday!! Check out this Mystery Link!